Our Residential Model are:
1. Swapnolok Peace valley (dreamland of peace) : Privately owned specialized property with health care, recreational facility and other modern amenities.
There are Three types of specialized living:
Specialized living
Assisted living.
Independent Living.
Swapnolok Special property can be purchased in the form land, cottage or suits. Any financially solvent person/ corporate or other organization can avail the facility. Financially solvent can also hire Cottage/ suit in line with principles of Subarta Trust.
The facilities of Swapnolok in general are:
1. Specialized living accommodation.
2. Primary Health Care.
3. Nursing.
4. Physiotherapy.
5. Caregiver facility.
6. Laundry and Barber facility.
7. Prayer and Recreational facilty.
8. Full time Security.
9. Beautiful gardening scope.
10. Spacious Staircase and lift facility.
The Owners of Swapnolok peace valley Cottages/ suits can:
1. Can use it for his own purpose
2. Can rent it out
3. Can pass it to his/ her successors.
4. Can donate it for the welfare of Senior Citizens and Challenged people, if he wishes it for humanity.
Both the owner /tenant can receive services from Subarta Management at a reasonable service Charge. Man and woman, irrespective of Gender, Color, religion, culture, caste, creed can become swapnolok family member under certain rules of senior citizen care Center. The Owners of Suits/ Cottage can bestow responsibility on the shoulder of Subarta Trust to collect rent of it and use the fund as he/she directs.

Urban Project:
We have the pleasure to say that an eight storied building with modern amenities suited to the need of senior Citizens has already started functioning at 15, Shyamoly, Dhaka under joint ownership of a respectable family and the Structural Engineers Ltd, Subarta Trust has taken overall Control and management of this Complex. Subarta Trust has set up its Head office at building. Partial dwelling of elderly has started and full swing of operation is expected to start by November, 2016. All Logistic Staff has already been deployed there.
In Shyamoly Project, There is Catagorywise accommodation according to service Standard;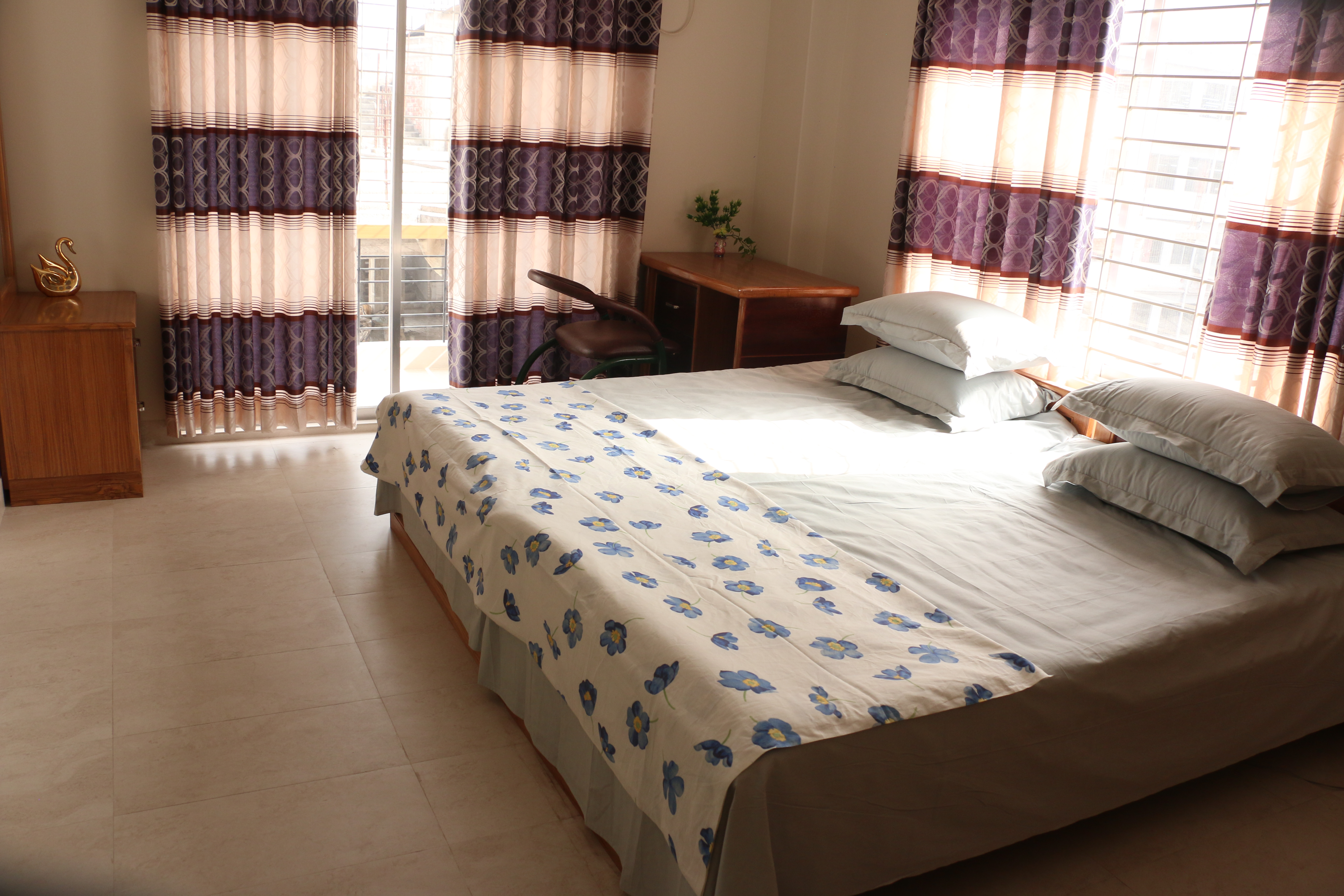 Delux;
Economy:
Semi- Urban Project:
We are also, with great pleasure, inform that We have completed construction of eight Cottages at Singair, under Manikanj District at a 87 decimal of land area with ownership of Subarta, Individual and corporate. More Cottages construction work are expeted to start soon. The project is located in a natural environment with a combination of fresh air and supply of fresh food.
Elderly residents have started dwelling there and competent Staff's has already been deputed there. A dairy and poultry Complex has been set up there to meet nutritious food to elderly. A pond was dugged there to supply fresh fish. Farming land has been acquired there to meet the demand of organic vegetable.
Our Swapnolok Concept got appreciation and acclamation fromall class of people in the society and we plan to build up such projects in the coming days.