CARE APPROACH
Subarta Trust is creating a CARE System in Bangladesh to support the needs of the growing aging and challenged community. Tying the needs of high income and low-income communities, Subarta has designed four cross subsidized housing models that caters the all-around needs of rural, suburban and urban population.
Subarta's Care Management Framework is a comprehensive integrated approach towards ensuring effective care services for the elderly and challenged. The model ensures quality and cost effective care for individuals with diverse socioeconomic situations.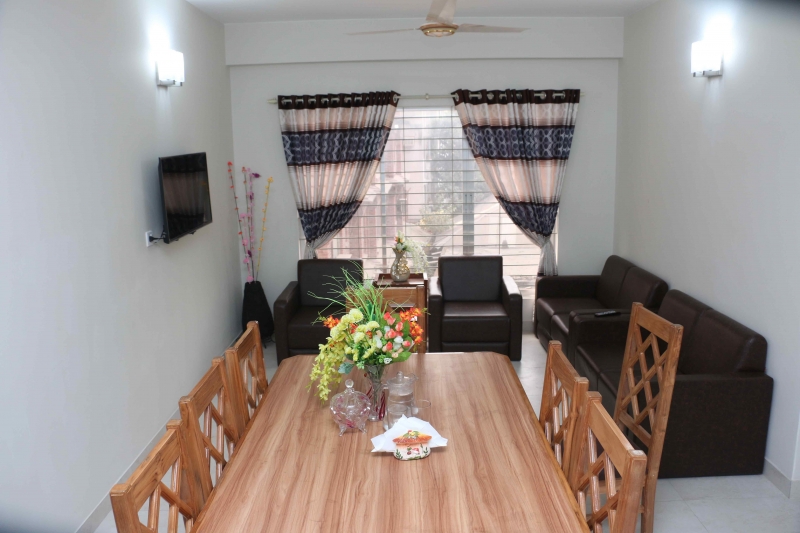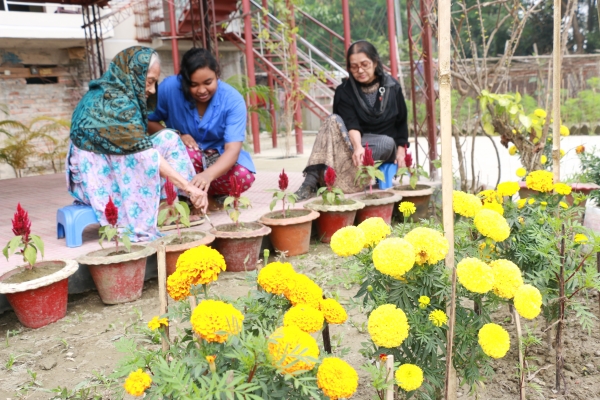 Subarta operates in a unique Hybrid Business Model. To drive internal financing, without heavy dependents on donations, It has developed an elderly entrepreneurs unit to productively engage the elderly to develop products and services that can be sold in the market.
Additionally, Subarta's Farm to Table approach can now fully sustain its internal requirements which can now be scaled up for the external users very soon.
GOALS
To provide a sustainability infrastructure in all the programs and projects being initiated

To continue to create jobs, train, and provision for local services that can enhance capacity and skill of the local communities

To design operations to profit for social good, ensure the survival of the organisation, and innovate accordingly
PROJECTS
Khati Krishi – producing and marketing agro products

Sushokti – professional care-givers marketing project

Aakor – producing and marketing non-agro products
Subarta's work is approached in four-dimensions: special care housing models for all challenged individuals with access to professional caregivers trained under the institute, an integrated care and financial management framework that provides a platform for planning your retirement, and a future that hopes to introduce care education as a segregated field of study.
Four Dimensions of the Care Industry
Care Education

Subarta Integrated Care System

Care Finance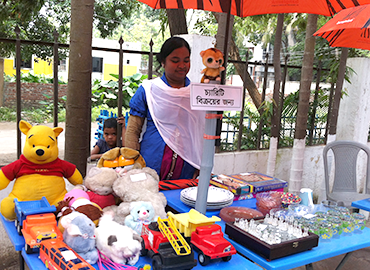 Care Education
Subarta recognizes the effort that in order to train professional caregivers, the emphasis on education has to be very high. The support was given by Alabama University where a specialized curriculum was developed for caregivers. Currently, the training is given as a vocational learning as a life skill development, but in the future Subarta Trust plans on introducing Care Learning as a subject in schools and also in universities.
Project Aims
To introduce professional care-giving as a standard subjects in schools and universities

To increase the exposure of the vocational training institute currently building the next generation professional care-givers
Specialized Geriatric Care Institute – lighthouse of Care Education
A subsidiary of Subarta, the Specialized Geriatric Care Institute (SGCI) produces highly trained professional caregivers with specialised skills such as geriatric care, general care, and access to specialised full time doctors from various institutions. Subarta addresses the vacuum of professional caregivers in the sector and has trained a highly qualified staff who can provide professional care services, even at a client's doorstep.
The innovation showcase will present how a frame change considering all aspects of elderly care system is necessary to ensure long term adaptive solutions for a country's growing needs. Through our partnership with the Alabama State University, Subarta is building a cadre of caregivers who have the skills and knowledge to cater to the unique needs of the vulnerable, in their centers and outside.
Existing Condition of the Project
There is a dearth need of professional and efficient caregivers in the society. Our people in general are dependent on house servent or upon to family members for Caring. To Cope with the need of time, Subarta is imparting practical and theoretical training to caregivers. On completion of training, they are put to duty either at our center or at outdoor (at elderly resident's house. The caregivers are getting and from reasonable salary range. The Caregivers are mostly recruited from village area with sound physique and capability.
To provide high-paying jobs and career advancement chances for women, SSEL proposes to launch the non-medical managed care sector of "Carelogy" in Bangladesh by founding a geriatric care training institute.
The existing condition of the project is quite satisfactory. Subarta has already purchased land for this project and the construction work is going on. At present, SGCI is providing training in rental care center of Subarta Trust in Manikganj, Shingair.
Local courses for 2 months and care training for 4 months are going on. Total 6 months training are currently providing under SGCI which includes 'Certificate in Geriatric First Aid Care', 'Certificate in Geriatric Primary Care', 'Certificate in Geriatric General Care'.
1. Basic Course in Geriatric First Aid Care: This group of trainees is called Swagan, who are the caregivers (CA). Its duration is 4 weeks.
2. Basic Course in Geriatric Primary Care: This trainee is called Suhrid; Who will be known as Junior Caregivers (JCG). Its duration is 4 weeks.
3. Certificate Course in General Care: This training is called Supriti, who is Senior Caregiver.
4. Certificate Course in Special Care: Professional Health Care Caregiver Duration will be 6 trainings in 3 years;
Training class and training venue and number of trainees:
Swagan – who will train 10 trainees per batch. 60 people will be trained in every 6 teams and 40 people will be trained in 40% storm centers. Swagan category trainees will be trained in their own backyard in the village.
Suhrid-class trainees will be trained at Subarta Centre, a charitable institution in the region, at a place provided by donors. Each center of 20 persons will train 80 persons in 4 months and (80*3) = 240 persons in a year, 50% from this class will go to storm and remaining 50% will participate in professional training facility from Gramin Srambazar.
Supriti– 120 people will undergo institute training and will be shifted to Shushakti Scheme for job placement after their residential facility and training.
Sukriti– After two years of working in the market, 17% of the workers will be given a one-year training service course in training institutes for specialized care services training.
We have internal arrangement with Geriatric Faculty Department of Albama Universtuy of USA and their Asst. Professor Dr. Samia Uddin is training our Care givers face to face, when possible and giving training through Skype. She trains our Caregivers and award Certificate to them. Further, Our Two Caregivers received six months training on palliative care at Bangabandhu Sheikh Mujib Medical University. It enriched their Capacity of caring. A manual has been prepared by Subarta Trust for Caring and Resource person of different discipline are working with manual.
'Bangladesh Technical Education Board' is accredited Specialized Geriatric Care Institute (SGCI) for Caregiver training and also got institutional authorisation from National Skill Development Authority (NSDA) recently.
The intervention: Subarta already has over 50 active trained care-givers equipped to deliver professional care services at your doorstep! Upon completion of the institute, Subarta will have the capacity to train over 10,000 new professional caregivers by the first five years of its operation.
Involvement of United Nations Capital Development Fund (UNCDF)
The UNCDF a window of the United Nations (UN) System has showed its interest to support the project. However, its financial support is contingent to contribution from other sources for CSR, local donor and debt financing.
Project Location
Project Aims
Establish the care research and training institute

Develop resourceful manpower of skilled geriatric caregivers and provide employment opportunities for women and challenged individuals

Provide old age security for the destitute women and most vulnerable groups
Special Housing
Subarta Trust coined its own housing models through the initiation of the Special Property definition. Under this housing types, we have successfully differentiated and catered to three distinguished target groups and three different models for each. Subarta's special housing provides a solution for special individuals of all strata of society. In this definition the word special is used as an umbrella term to define people affected due to, but not limited to: ageing, autism, sexism, financial and physical insecurity, harm to dignity, harm to social security.
Classification of Special Housing
There are 4 types of Special Housing or care housing.
Any person in the society can choose for himself or his future family depending on his socio-economic status.
• Swapnabari – microhousing, group-care, for the poor and landless
• Swaganbari – for lower middle class, lower class people. It is also introduced for the future landless and homeless and for industrial workers and small farmers. It will build on home ownership, long-term housing finance
• Swapnalok Peace Valley – For those interested in securing future service
• Peace Valley Organic Garden Boutique House – Independent Donor, Privately Funded boutique house is theming scenic and serene.
Current Project locations
General Housing Shopnolok Peace Valley 1 (Shyamoli, Mirpur)

General Housing Shopnolok Peace Valley 2 (Shingar, Savar)

Micro-housing Shopnobari (Netrokona)
The intervention: Micro-housing to fully functional apartments (21 sq. ft. up to 2100 sq. ft.)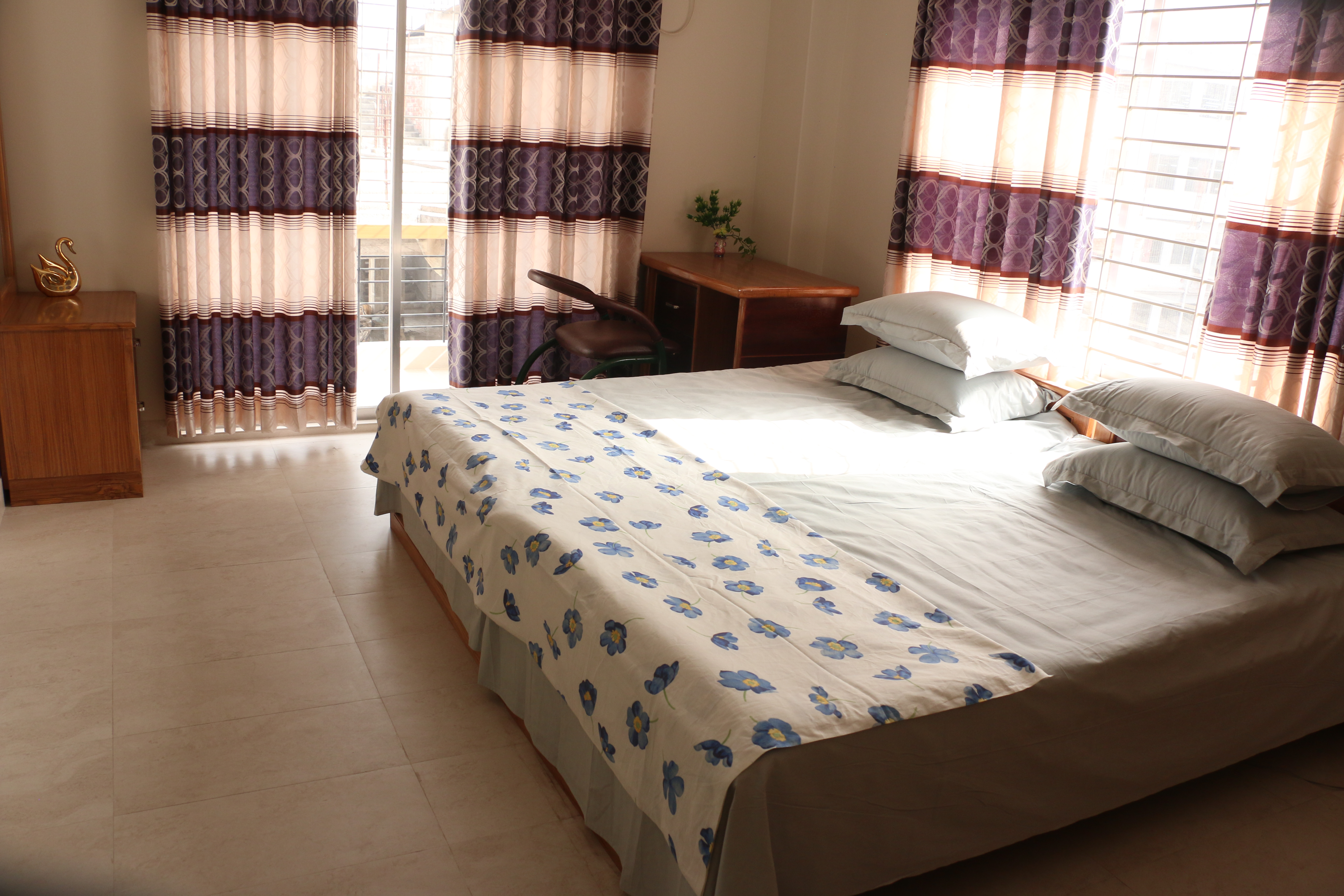 Develop a suitable and specialized housing for the special population, which ensures holistic security to them and their family members

Provide sustainable, customized, and quality care service in each housing types and it's targeted beneficiaries through the professional care-giver's services
Integrated Care Center – upholding holistic care system
Considering changes in demographic, social fabric, and a gradually growing aging population, Subarta is working to re-frame the system in order to build an innovation rich sector.
Managed by professional caregivers, Subarta ensure a sophisticated, cross-subsidized care management system catering individuals from both socioeconomic spectrum. To ensure sustainability, cost efficiency and consistency in service quality, Subarta manages in-houses enterprises including an elderly entrepreneurs platform which produces products and services for both internal needs and external market demands.
Suabrta is creating a Care System in Bangladesh. Subarta's work is approached in two-dimensions; a special housing model, with care and financial management system. Subarta's special housing initiative is creating different housing models across Bangladesh, providing dignified and safe housing for elderly and challenged. Its care management system includes care service, care research, and caregivers training program.
Subarta engages professional caregivers to manage quality care to residential members. A cross-subsidy model is used to make sure care service is accessible by all.
Who are taking this service:
All veterans who aren't new family members or new people from other countries.
Whose foreign nationals or foreign nationals don't belong to any country.
Bedridden women who do not perform Activity-of-daily-life.
Doctors' written advice about mental illness says that psychological problems can be broken down into physical problems.
Current Project locations
General Housing Shopnolok Peace Valley 1 (Shyamoli, Mirpur)

General Housing Shopnolok Peace Valley 2 (Shingar, Savar)

Micro-housing Shopnobari (Netrokona)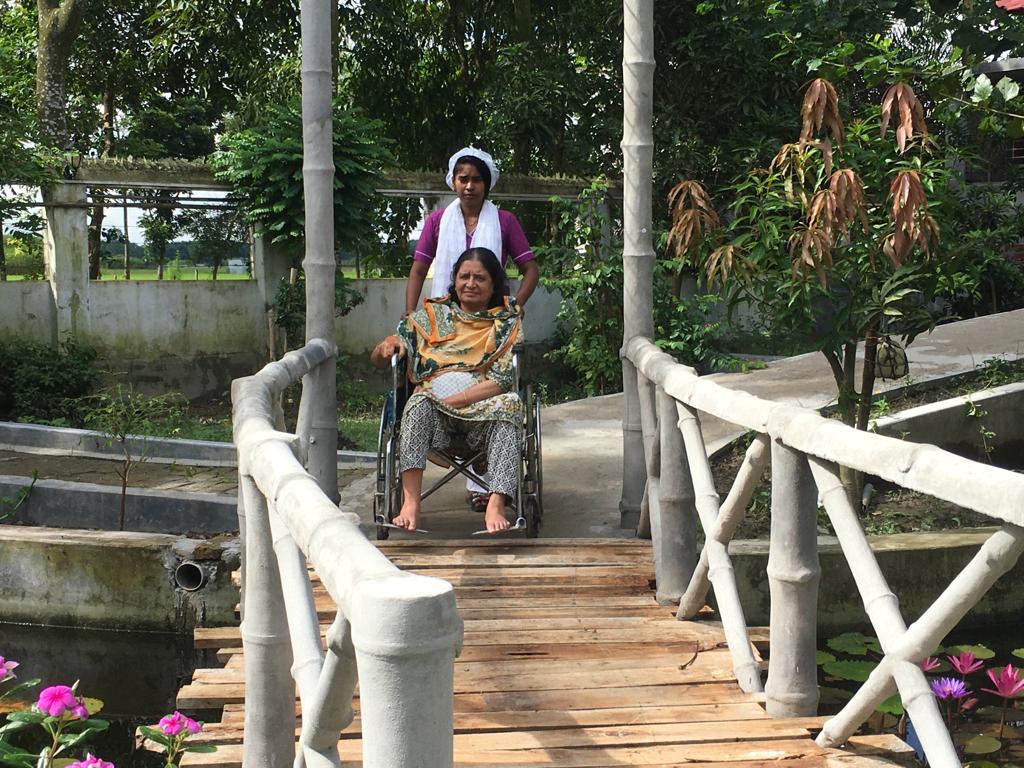 Develop a suitable and specialized housing for the Elderly, which ensures holistic security to them.

Provide quality care service to targeted beneficiaries through the professional care-giver's.

Periodic Mental health assessment facility
Care Finance
Subarta is also developing unique schemes and financing opportunities (rental as well as full ownership models) for investors and potential stakeholders to plan and invest for their retirement or social security. The plans are flexible, simple, and offers multidisciplinary approaches with multiple packages for investments being offered.
More recently, Subarta has got companies to invest for the housing and care needs of their employees. These efforts not only help place the agenda of elderly care in different stakeholders, but also helped finance and increase access to care to vulnerable communities.
Project Aims
To plan for social security and stability of living for all special individual

To support such individuals for their social dignity and independence through diverse financing schemes and risk mitigation approaches

To diversify risk, enhance social growth, and provide a platform for social safety net that can prepare against social insecurities